The gig economy is continually growing and is being pushed by a number of people joining the freelance sector. If you look at the statistics provided by Forbes from 2005–2015, out of the 10 million jobs created, 94% were freelance or temporary gigs.
This essentially shows that there is a market out there for freelancers, and that market can only grow. A good number of people are looking at ditching their normal 9-5 jobs for freelance work. But what should they know before they make that move?
One of the first lessons that you can learn as a freelancer is that you need to put business first. With that, you can go on to not only do freelance as a stop-gap but as a full-time career. So, why should you put business first when you work as a freelancer?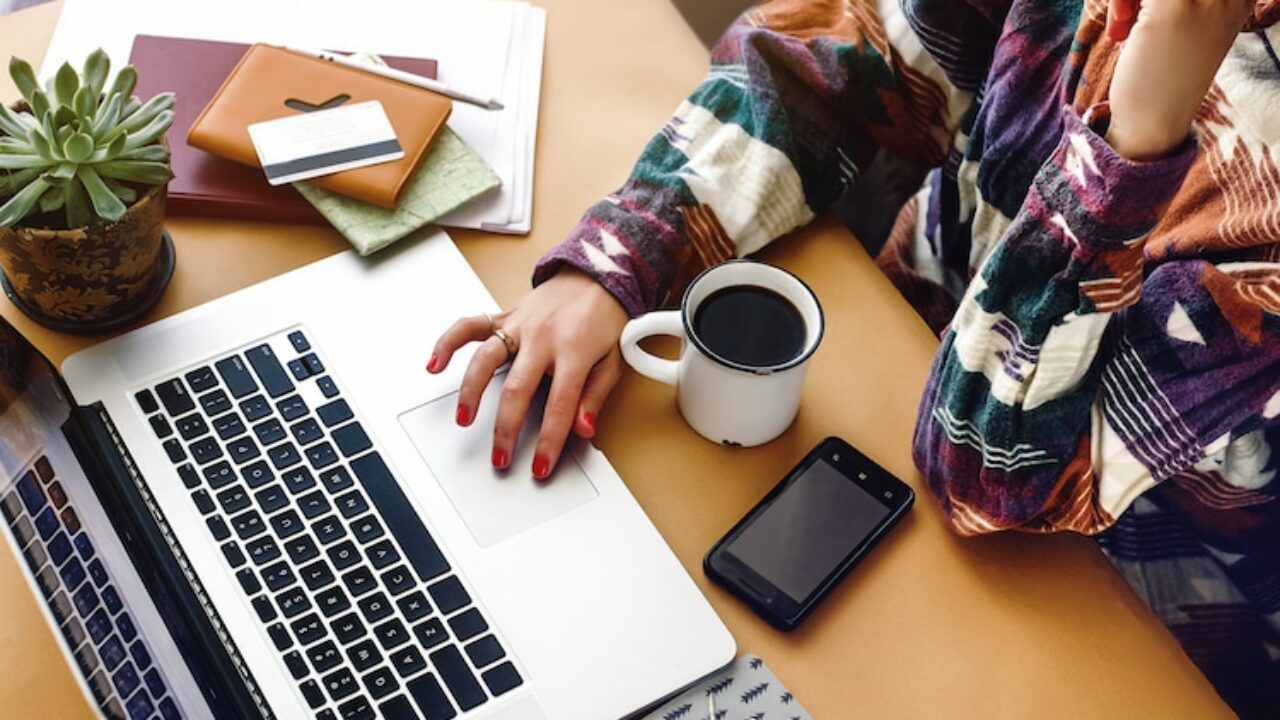 It Isn't Always a One-Time Project
First of all, you need to keep in mind that this isn't always a one-time job. The common mistake that most people make is taking the idea of a project as a one-off, and not doing it as seriously as they should. This will blind you from exploring the potential you have in the field.
If you do put business first in this regard, you'll even have the courage to ask your clients for more work. If you don't and take the project as a one-time deal, you'll miss out on a longer work period. You need to look if the employer is looking for a long-term deal.
Rejection Is Part and Parcel of the Job
This is business and another reason you should look at it as such is in the context of rejections. If you don't accept that it will happen, you'll have a problem. You need to let that project go as soon as you have finished it.
Some freelancers, for example, writers take their writing work as their babies. That means that in the event of a rejection, they will take it personally. That, however, should never be the case.
You need to take it as it is, just a project rejection. It doesn't mean that the employer has rejected you. This will ensure that you can move on to the next one and do an even better job. Or do better in case of a revision.
It's a Numbers Game
For most people, they restock when they are about to run out of things. It is a bigger struggle when it comes to freelance business. This is a number game and you need to have enough work in the pipeline if you're to make it.
It may take a good number of phone calls and pitches for you to have the right number of clients. You need to have a new client lined up almost every time you are about to clear your project.
Upgrade Skills
Another crucial part of the freelance business is to constantly upgrade your skills. This will ensure that you are never left out whenever a new thing comes to the forefront. It will mean learning marketing skills among others to keep up with the demand.
For example, if you have a skill, and you're looking to start freelancing today, you need to have the marketing skills to get the job first. You can also take it as an initiative to keep upgrading your skill every year.
Once you have upgraded your skills, ensure that your skill is highlighted on your profile. You can even choose to focus on selling the skills you have upgraded.
Conclusion
As a freelance writer, there is little that you can take for granted. You need to look at the concept of freelance work as a business and invest in it as you would in any other business. Here's why you need to put business first in your freelance career, so as to not fail when you are to pursue it in the long run.