When it comes to becoming a mortgage specialist, there is more than meets the eye. Did you know that they earn an average of $20.04 an hour? That's an annual $41,685!
The work is projected to rise by 5% between 2018 and 2028 and create 72,100 job opportunities across the U.S. In the finance and professional sectors, most mortgage specialists actually find employment.
In order to perform their duties, there are some skills that many mortgage specialists have. Read on to know how to become or work as a mortgage specialist.
What Is a Mortgage Specialist?
A mortgage specialist is hired by a lending company to market and sell their mortgage products, unlike a mortgage broker that belongs to an independent business that has access to a wide range of lenders.
Work as a mortgage specialist comes within the wider loan officer career category. Mortgage specialists are loan officers who work with and get paid by the banks. They are not accredited and have no qualifications for special education.
So, with a well-known bank, you already have an account, the brand loyalty and security of centralizing your finances in a single location will lead you to a bank mortgage specialist.
You will end up with an arrangement that is more advantageous but be well prepared to negotiate it for yourself. That's when in your best financial interest, a mortgage broker proves useful and functions.
Mortgage Specialists vs. Mortgage Brokers
The words "mortgage broker" and "mortgage specialist" would seem synonymous for many consumers outside of the mortgage space, but they are not. First and foremost, prior to looking at the significant differences, it is vital to be aware of these groups.
Mortgage brokers belong to an autonomous company. This enables them to have exclusive access to rates and deals from different lenders, such as banks, credit unions, private lenders, and alternative options.
Conversely, a mortgage specialist is recruited by a particular lender and works to market the goods of that specific institution. A broker works for you, unlike a mortgage specialist, who is paid by the bank to market their products.
When it comes to mortgage brokers, mortgages are what they do. With an emphasis on cross-selling, mortgage specialists and bank workers are often trained. Although, you might have booked an appointment to negotiate a mortgage, they can concentrate on other bank products.
How To Become a Mortgage Specialist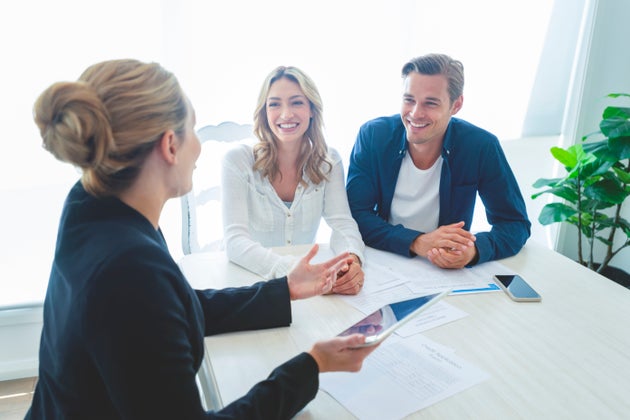 It could sound surprising that no formal training is needed for mortgage and bank specialists. While in-house training is offered by some lenders, this differs from the provincially regulated course that mortgage brokers are required to pass.
It is possible to become one with just a high school degree or GED, even though most mortgage specialists have a college degree. When learning how to become a mortgage specialist, choosing the right major is often an essential step.
You will find that you will be benefited from experience in other jobs to become a mortgage specialist. Indeed many mortgage specialist jobs involve experience in a role including being a customer service representative.
Meanwhile, in positions like a loan officer or loan processor, many mortgage specialists often have prior job experience. Loan applications, customer support, and financial statements are the most significant skills needed to be a mortgage specialist.
Conclusion
Essentially, mortgage specialists are commercial bank loan officers specialized in mortgage loans. Such officers choose the mortgage offerings of the bank and assist clients to frame applications. You need to be prepared with the skills indicated above if you intend to make this a career.