Telephone job interviews can be a double-edged sword. Phone interviews usually mean you will have several chances to convince an employer as part of a broader interview phase.
But, because many other applicants are probably screened over the phone, a slight mistake or a bad response to a question may have your name crossed out of the candidate list.
Read on to learn some successful telephone job interview tips. In this significant process of job-hunting, job-seekers who observe these basic rules and guidelines can make headway.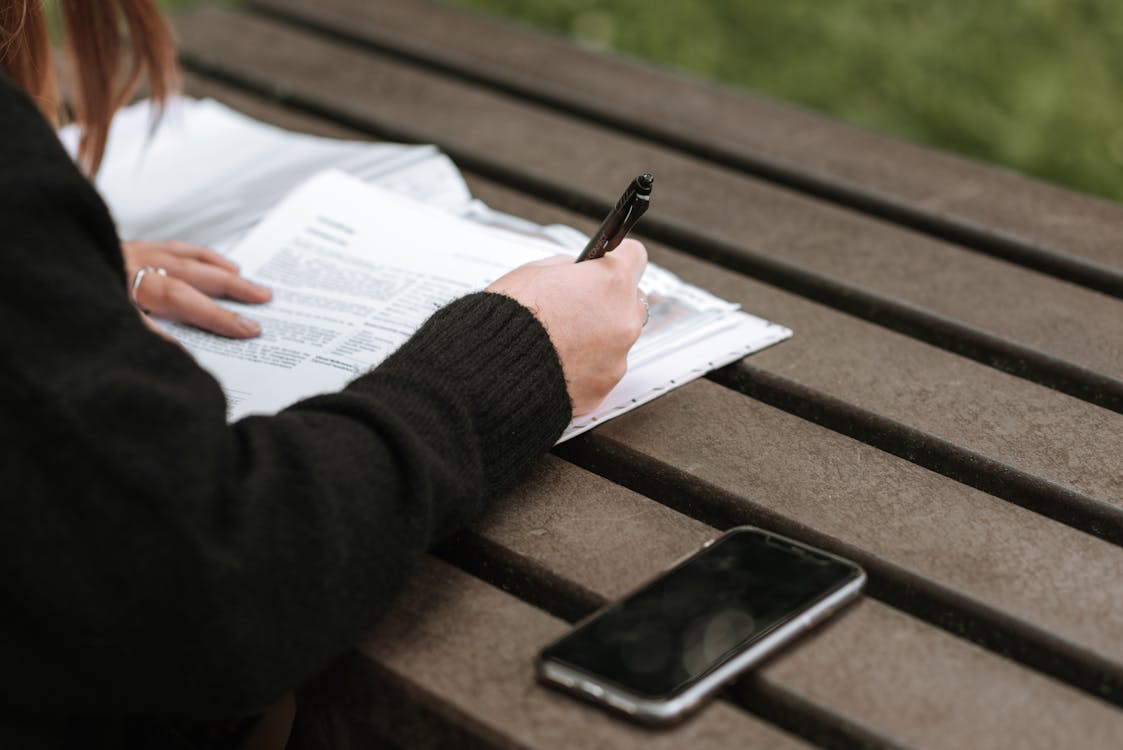 Do Your Research
Prepare a few key points regarding the company. Know their goals, competition, progress, and targets. Go to the organization's website and head to the About page.
Second, read the latest news articles published about the company. You can do a Google News search and review their website's press section. Write all the relevant information you have found out on your cheat sheet.
Also, search up for your interviewer. Research how long they have been with the organization and what they have been working on; any mutual connections can also be looked for. During the call, these details are good to have as conversation starters.
In advance, prepare a few questions about the job, the department, the organizational culture, anything you really want to ask. Of course, during the call, you can also jot stuff down as they unfold to you and ask when there's a chance.
Do Find a Quiet Spot Away From Distractions
In your house, pick a quiet space; you will be most relaxed at home. Schedule your call when pets and children are out of the house.
A kid asking for a snack mid-call will make you lose your train of thought. Think about whether you will be more relaxed in a chair or if pacing allows you to concentrate on your thoughts and prepare your place accordingly.
Make time for a telephone interview. Only decide to accept the call at a time and date where you can sit down and concentrate in a quiet room. It's not a smart idea to take the call in a convenience store or when on-the-go.
Don't Multitask
Do not make (or drink) coffee, have the TV on in the vicinity, eat a meal, or check your social media feeds, throughout your interview. You shouldn't really be surfing the Internet at all.
While opening a browser can be useful in case you have to look up quick information, preferably you should restrict it to only one tab. Also, print your cover letter and resume.
Hopefully, prior to the interview, you have already done your research, so when you are on the phone, there really is no need to look for answers.
Don't Talk Too Much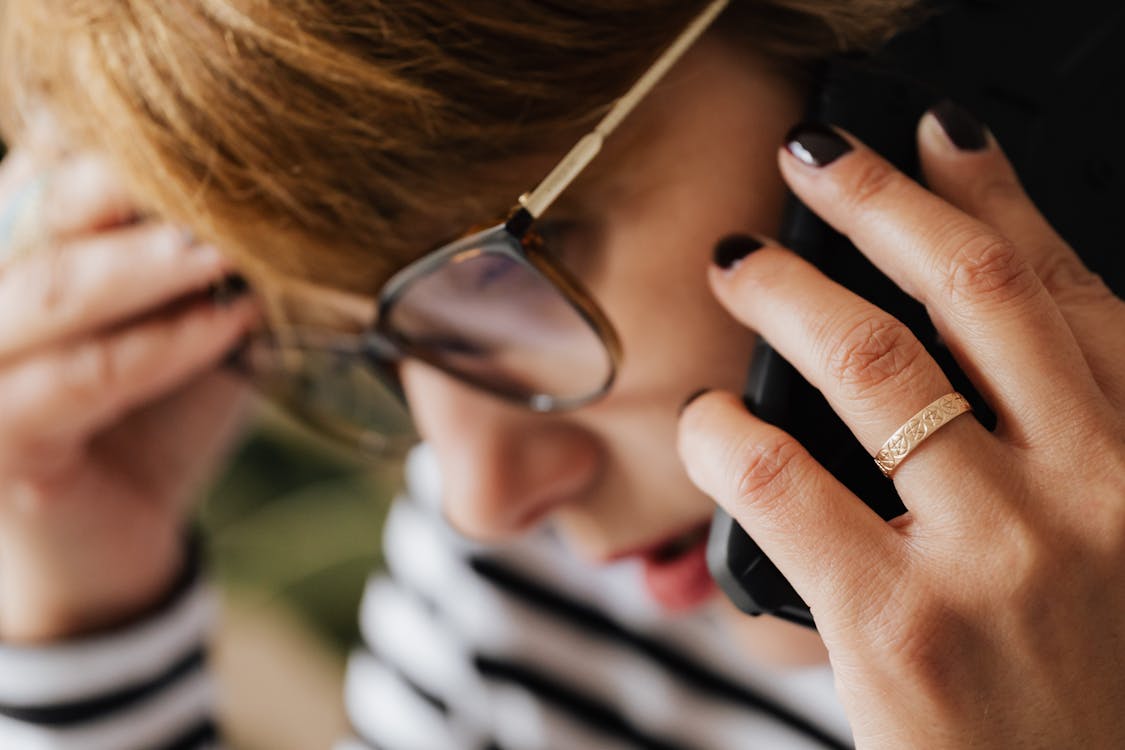 It's easy to read the interviewer's body language in a face-to-face interview and take up the signal for when you should stop speaking. Those signals are not so obvious on a phone call, so it is easy to blabber on.
It is pointless whether or not your rambling is actually contributing to the conversation; your interviewer will pay less attention at a certain point.
You would be seen by them as someone who lacks the ability to listen well. Worst of all, when you chop off time for other more relevant questions and answers, they may get annoyed.
Conclusion
For the recruiter, a telephone job interview is an opportunity to assess your communication skills, get a glimpse of your character, and determine if you would be a strong cultural fit for the company. Refer to the dos and don'ts above to help you prepare for your next telephone interview.