Almost all office workers routinely use clerical skills irrespective of their role. However, clerical positions like secretary, clerk, and administrative assistant use those skills almost exclusively as that is what their job entails.
In an office, a clerical worker often does things like making appointments, filing papers, and composing and sending out memos. Answering phones and sending emails on behalf of other office workers can also be a part of the job.
It's important to develop the right skills if you are looking for clerical work. The skills you will need can differ from position to position. Here, however, are a few required skills that show up in almost every clerical work posting.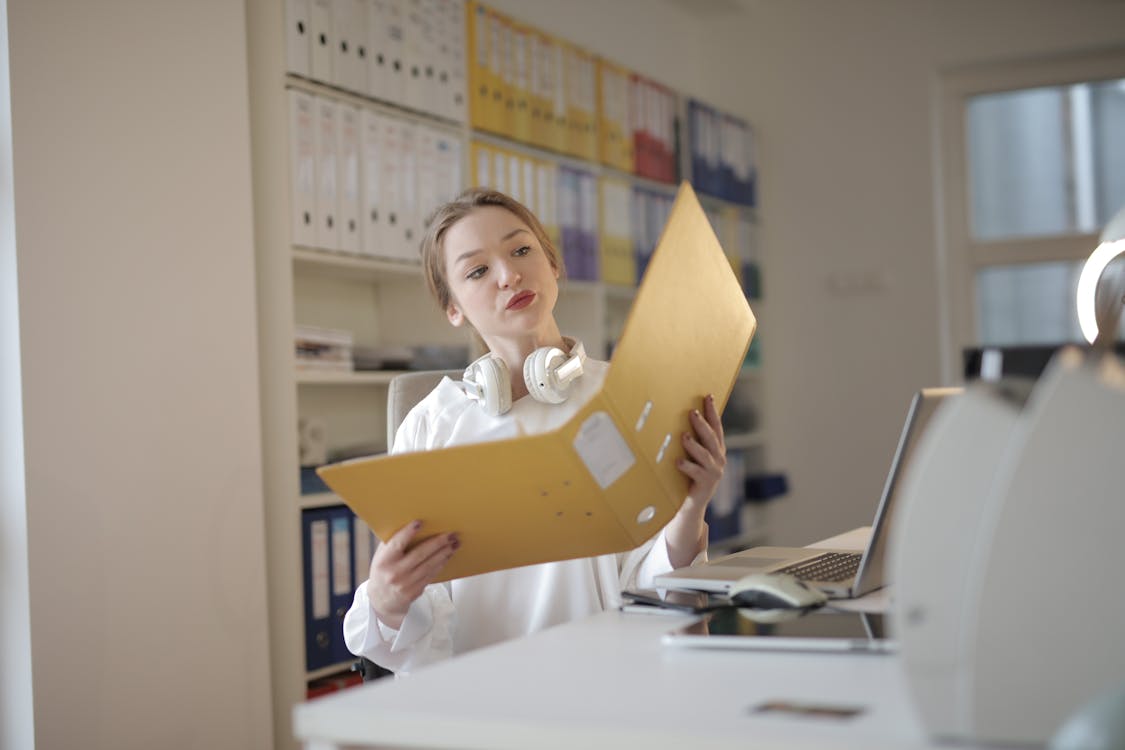 Basic Computer Skills
There are very few offices these days that hire someone to just answer phones and file physical documents. For most modern offices a clerical worker will need to be computer literate.
You should know how to use basic computer applications like Microsoft Word or other word processing programs to type. Typing skills are also essential for workers to know and develop.
The faster you are at typing, the faster you can get your job done, and that's what employers want.
Beyond basic programs like Microsoft Word, you should be able to use applications like online schedulers. If an application is particularly unique to a company, they will generally provide you with training.
Filing Skills
Keeping office filing systems is one of the most valuable clerical skills. Usually, files are alphabetically ordered. Even so, depending on individual organization, they can also be arranged in other formats, like numerically.
It is normally the task of clerical employees to archive documents and keep filing schemes coordinated. Invoices, requests, reports, and other relevant documents may be included in the records.
Communication Skills
The ability to communicate requires excellent writing, listening, and speaking skills. With this set of skills, clerical employees can easily share information with employees, clients, management, etc.
You should also be able to speak clearly on the phone, show a pleasing personality, and not put callers on hold for long durations. The skill to interact with others will help you develop positive connections and improve your job performance.
Attention to Detail
Clerical work requires paying close attention to an office's everyday operations. The clerical staff may work on tracking schedules, recordkeeping, and payroll, fixing form errors, correcting filings, updating lists of extensions, etc.
Before it is released, employees should be able to detect any errors in a project. Supervisors value a great deal of attention to detail and will look for it on an application.
Like in any task, staying thorough helps to guarantee that you regularly deliver quality work to managers or customers.
The excellent thing is to acquire this ability, you don't have to have any clerical background at all. It is possible to develop them in a number of ways.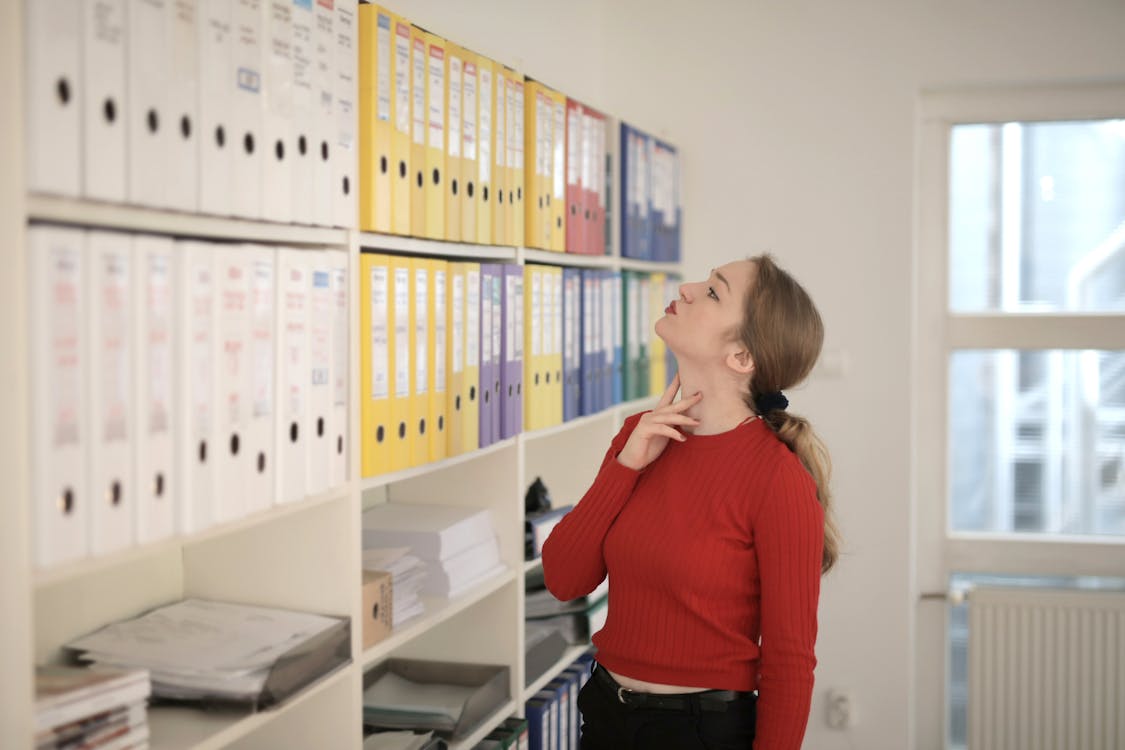 Organization Skills
For all workers, organizational skills are highly regarded. These abilities will enable you to stay competitive and efficient. You need to be able to plan well as you may be responsible for keeping track of multiple tasks.
These are skills that you should come to the job with, and not something that you will be allowed to develop. You should be punctual arriving at work and also punctual when replying to correspondence.
You should have a system for scheduling your tasks. And oftentimes you may have to prepare schedules and meetings for others in your office. That can mean you're responsible for not only yourself but others too.
Conclusion
In order to be successful in clerical work, you need to be a multi-tasker with a varied skill set. To increase your success on the job, the above are essential skills and qualities you will need.