If you get hurt or sick at work, you are entitled to compensation which is called worker's compensation or Workmen Compensation. It is used to pay for your medical and rehabilitation costs and if you happen to miss work, the compensation will also pay for your lost wages.
Some policies even provide death benefits if you are killed while doing your job. This insurance has got some benefits for the employers as well, as it also pays for legal expenses just in case the employee decides to sue the company for damages caused by workplace injuries.
In this review we tell you how you can access this compensation. The process is very important as it ensures that you receive what you deserve. Let's get started on how you can access your Workmen Compensation.
How Does Workmen Compensation Work?
If you happen to experience an occupational illness or injury, you should report the incident immediately to your employer. The reporting periods differ from state to state, and if you do not report before the deadline period is over, you may not receive any benefits.
Once you report the illness, the following things should happen.
Visit an Approved Healthcare Professional
When injured or ill, you should seek immediate medical assistance. Any delays are likely to put your benefits and your health at risk. The doctor will then provide a medical report that will be filed with the injury claim.
Start the Claiming Process
Employers are required to provide the injured or sick employee with the appropriate information and forms for the claims process to start. The contact details of the insurance company that provides the claim should also be provided.
Filing the Claims
The employee is required to file a claim with the insurance company of the employer, and ensure that you pay very close attention to the reporting deadlines. The claim should include the mandated paperwork by the state, the medical reports and all other forms required.
Receiving the Benefits
Once the insurer approves your claim, you will then start to receive the payment for worker's compensation. The benefits should include the coverage of medical expenses, two-thirds of your wages and any rehabilitation costs.
Returning to Work
As an injured employee, you can return to work slowly. This means that the employer is supposed to reduce your schedule initially depending on your condition and the recommendations of your physician.
The employer should also make very reasonable accommodations that can help you during the time of transition of getting back to work, and they must also provide you with all the necessary safety precautions and procedures so you do not suffer the same injury again.
Can You Settle With Your Employer?
Yes. This is called a worker's comp settlement. In this case, the injured employee will settle with the employer instead of the insurance company. It is a voluntary agreement between the worker and the employer so you can close the case after you have received a lump-sum payment.
When the settlement has been finalized it will then resolve the matter in full and permanently, meaning that you cannot then go back to the insurance company and make a claim.
What Employers Should Know
Here are some things companies should do to ensure their staff are safe at work.
Ensure that you conduct regular safety training – Keep reinforcing the best practices at work for safety and conduct training regularly, especially for new employees so they know how to use their equipment properly.
Keep an open door policy – Business owners should always let the employees know that they can come to them in case of any problems. If they have some safety concerns, they must allow them to report this in a safe environment.
Provide enough information on equipment – All business equipment that has an element of risk should have proper instructions for its use.
Finally, just keep your employees aware of the dangers involved if they do not follow the correct procedures, because this is when things go wrong.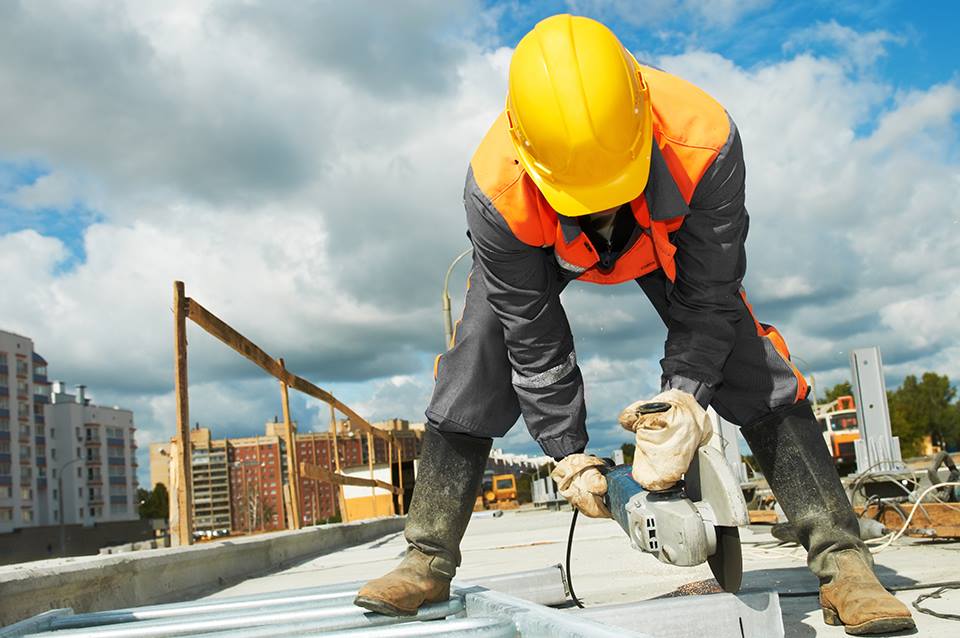 Conclusion
Workplace injuries are pretty common, and it is important that the employer provides a safe working environment for all their employees. Ensuring that employees are safe and do not get hurt is beneficial to both the company and workers. If problems arise Workmen Compensation can help.