A lot is changing across the world and more is yet to come. For example, if you're visiting a new city and want a home experience that hotel rooms – despite all perks – can't provide, you can have it. This has been made possible with sites such as VRBO.
If you have a home that you want to use as a holiday home, you can rent it out using the site. When in a new city, a number of people want to cook their own food and have a relaxed, homely experience in general. That's why hotel rooms aren't a great idea for them and they prefer to rent through VRBO.
Also, if they are in for a longer stay, these homes are quite cheap as opposed to the hotels. So, if you have a house and would like to rent it out to visitors, what are the processes? Especially when you're looking to use VRBO to offer the service? Find out more below.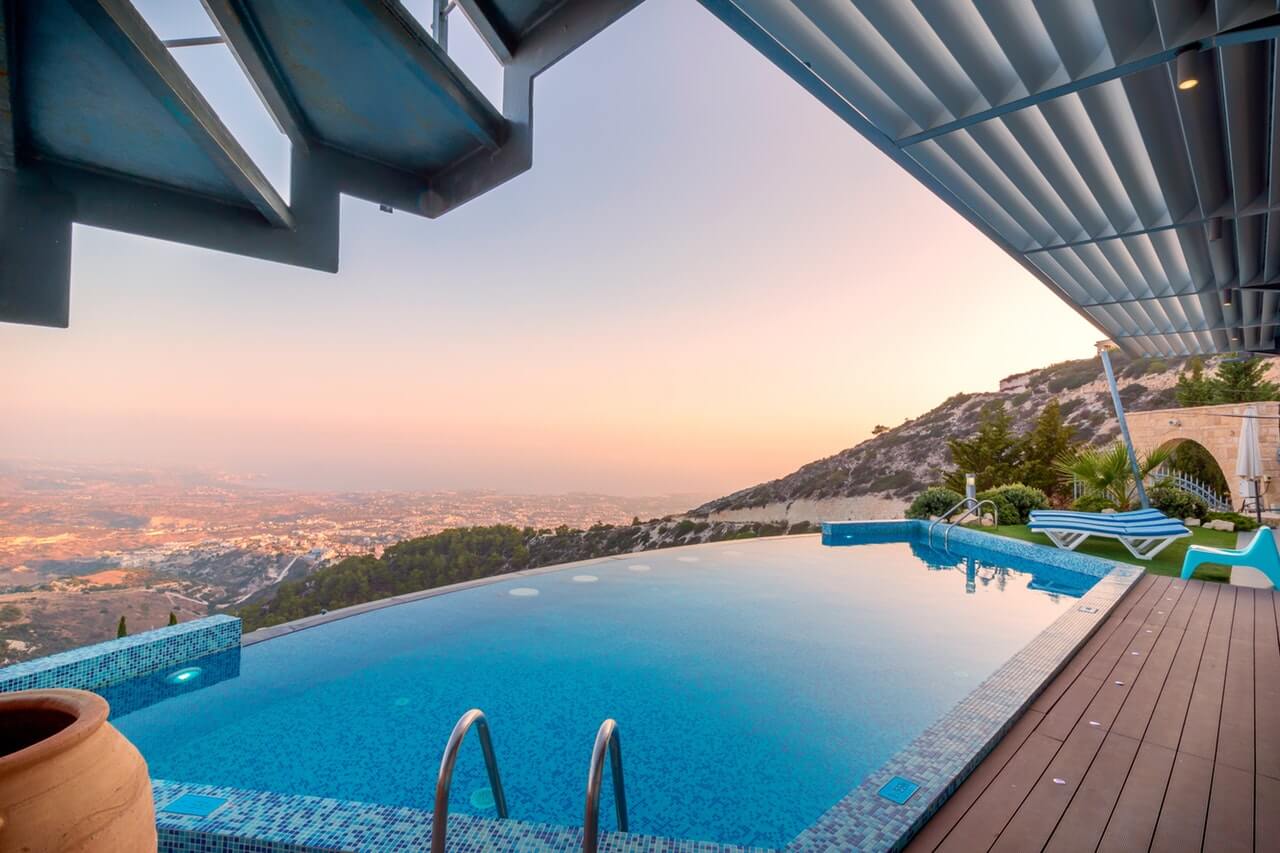 VRBO Ownership
This is pretty much the same as Airbnb if you understand the whole concept of it. If you have a home that you need to rent out for holidays or any other time, it is easy to find tenants through VRBO.
So, the site is pretty much a listing site that allows tenants and homeowners to meet and transact. This can be individual homeowners or even management companies who want short-term tenants.
The good thing about the whole idea of VRBO is that you get to set your own rates for specific properties. That essentially ensures that you offer weekly or daily rates to your clients. VRBO will then list your property across all their affiliate sites, upping your exposure.
How it Works
First, the process is quite easy as you have to list your property as the owner, before you can do anything. There is some fees involved when it comes to listing. Annually, you have to subscribe through a $499 fee.
With that subscription, you have access to many features that will help you through your endeavor. This includes a reservation manager and calendar. With these two specific tools alone, you can manage who stays in your house and at what time.
The downside of the subscription is that you can't manage multiple homes through the same subscription. If you aren't planning to rent out the house often, you can opt to use the pay-per-booking model. This one is where a commission is charged on your booking amount.
The commission is around 5% on your booking amount. In addition to that, there's also a 3% processing fee charged. If a credit card is being used to book the house, there's also an additional 2% fee.
How to Attract Renters
With a site like VRBO, you have to expect competition and there's plenty of it that you have to fight off. So, you'll have to make savvy moves if you're to be at top of renters' minds. Here's how you can do just that.
Post quality content – The first thing you need to do is to ensure that you always post quality content. Have at least 50 pictures per listing to show each and every angle of your house.
Set competitive rates – Another thing you can do to stay ahead is to set competitive rates. Look at what rates your competitors, around the same area, have set and seek to be competitive.
Accept and honor bookings – You can't go far with this business when you don't honor your bookings. Not honoring your bookings can also lead to bad reviews.
Earn great reviews – Offer the best service to your clients so as to get the best reviews. With good reviews, you can attract a large chunk of renters visiting your area.
Advantages of Using VRBO
There are quite a number of advantages of using VRBO, chief among them is getting exposure. If you want to rent your house for a holiday, it can be tricky finding the right renters all the time. With this site, you are assured a number of potential clients will have eyes on your property.
Conclusion
You don't have to manually look for renters any time you want to rent your property. With a site like VRBO, half the work is done for you.